ATOZ presents to you our toilet cubicle systems using Astrology signs as our product theme.
Astrology has long been important in human life and dates back to ancient times.
Your rising sign is important in determining your nature and your behaviour. Your sun sign is your personality type, your moon sign is your emotional core and your rising sign is your outer self the way you present yourself to the world.
Enjoy your life to the fullest.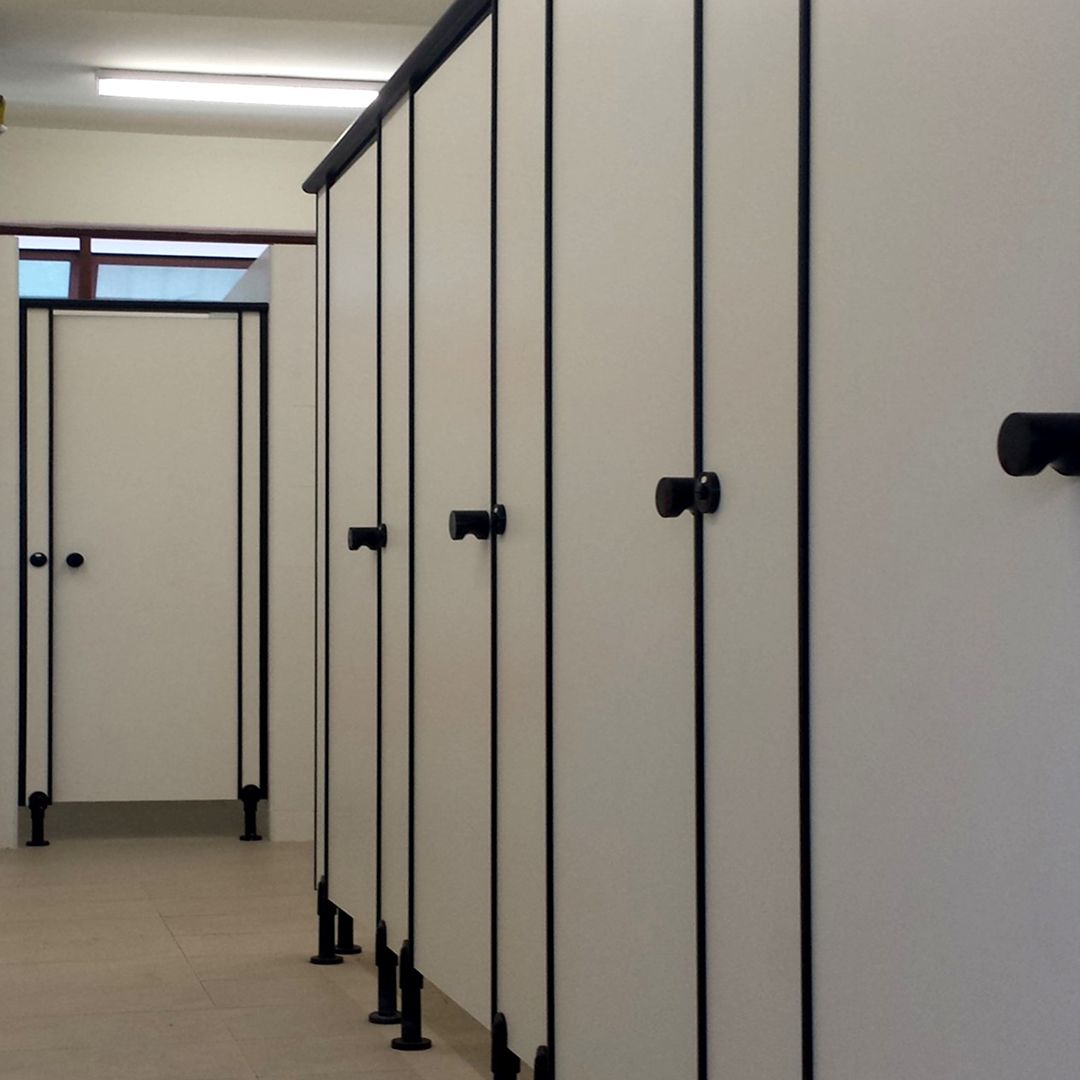 Aquarius toilet cubicle system offers best performance with lowest cost & easy maintenance for both wet & dry solutions.
Utilising heavy duty hardwares & extruded aluminium fittings, combined with strong framework and high performance panels, makes the system extremely robust for use in humid areas and harsh environments such as industrial and public areas vulnerable to vandalism.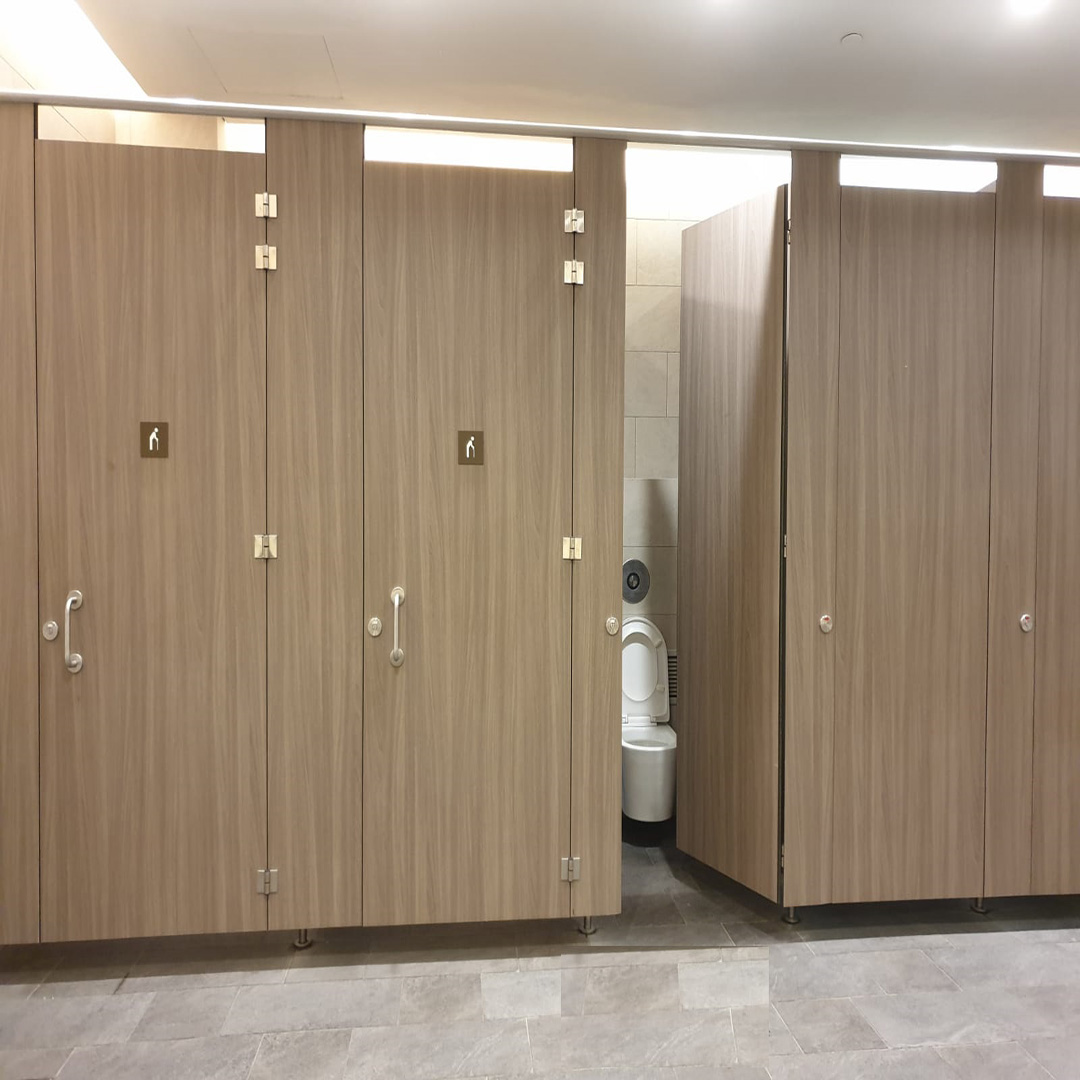 Capricorn offers style and strength in harmony with a sophisticated, premium and sleek rebated flush fronted facade.
Attractive semi bright anodised aluminium ironmongery completes a system that is attractive in a prestigious office development or a new school academy.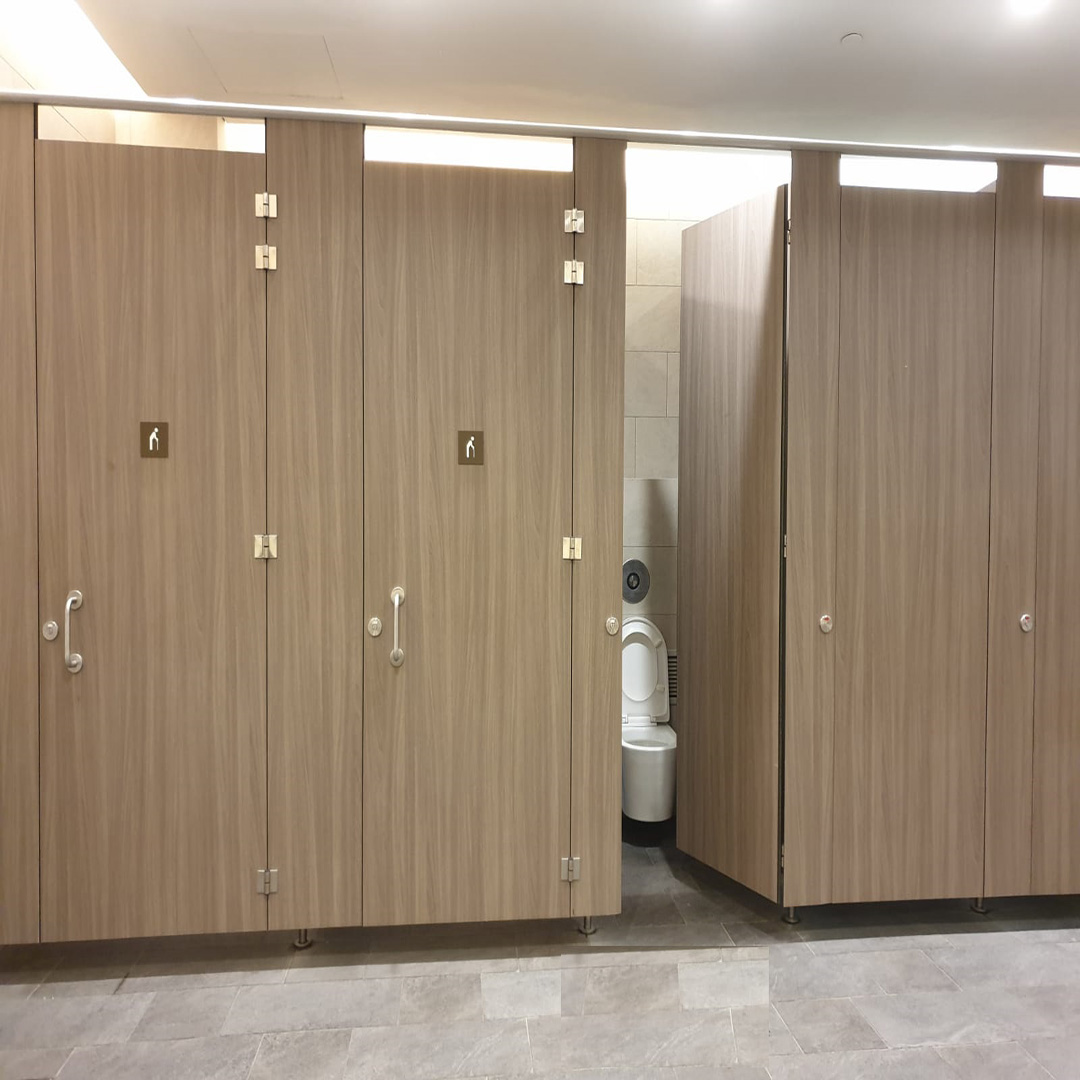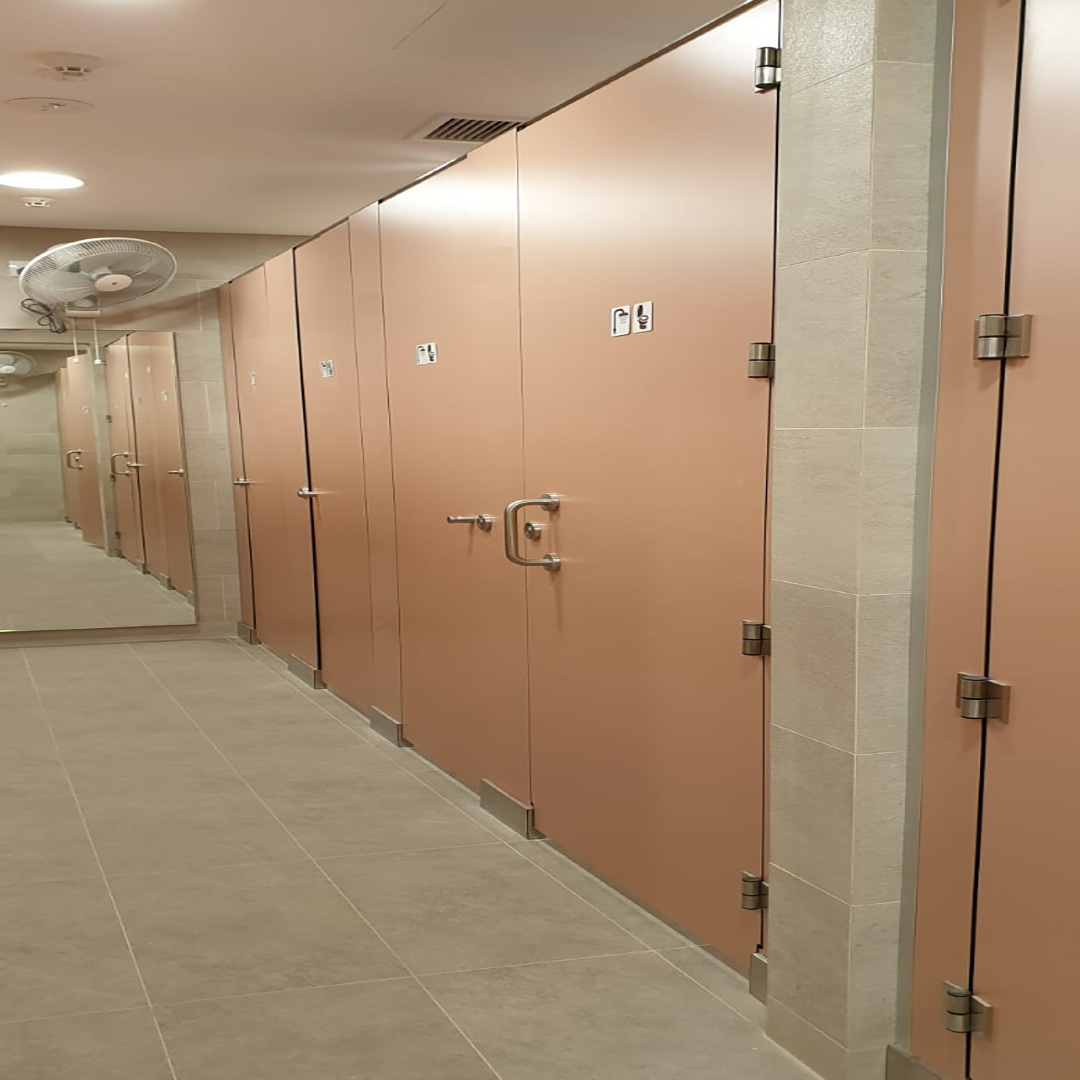 Scorpio specially designed flush fronted and rebated finish ensures division panels and doors meet edge to edge for maximum privacy making it an ideal choice for toilet or changing cubicles.
Added with stainless steel shoebox at the pilaster base to give a clean line effect.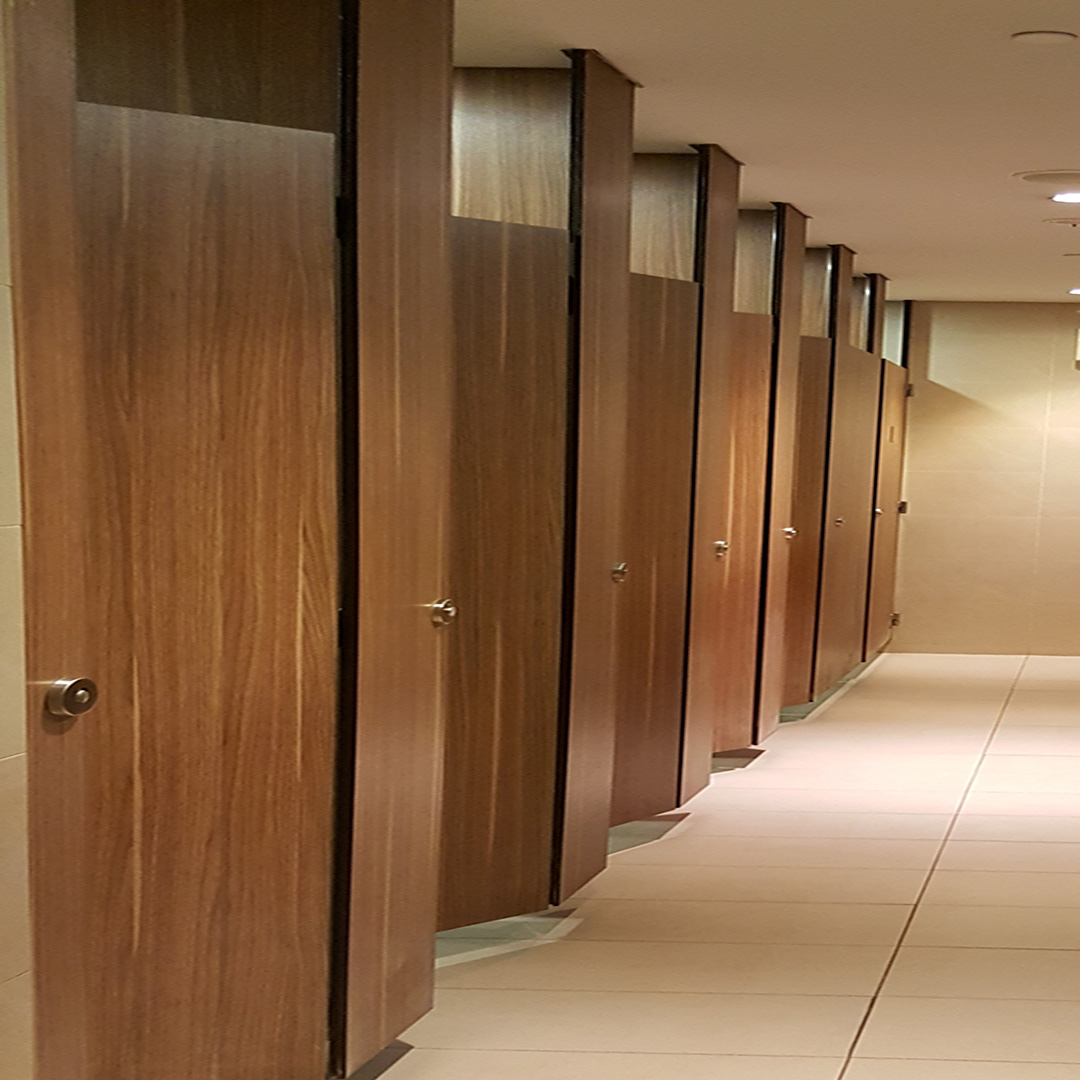 Libra Ceiling Hung Cubicle series attracts the attention of one and all through its marvellous design and floated appearance without compromising on its strength and durability.
In this system, nothing sits on the floor to facilitate easy cleaning.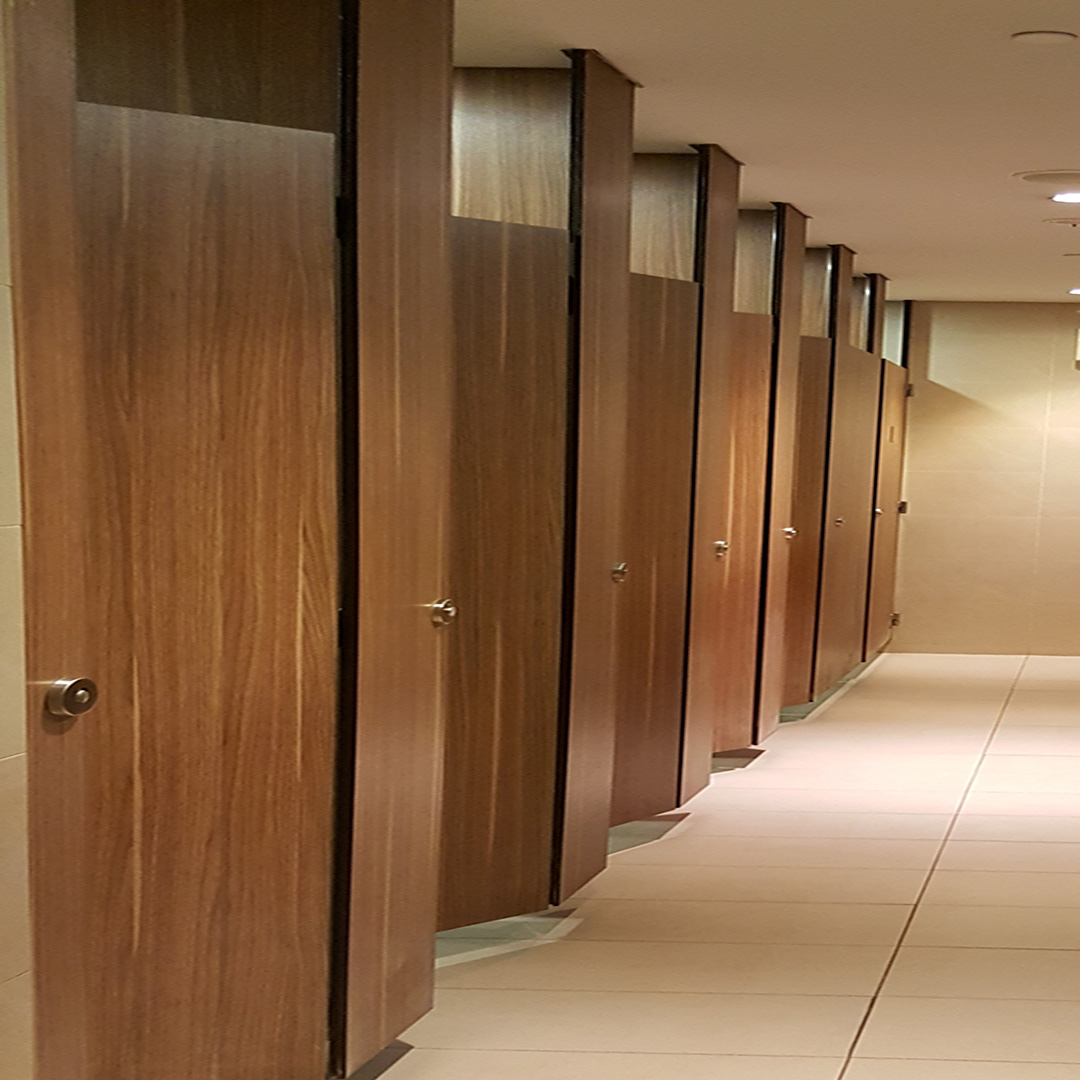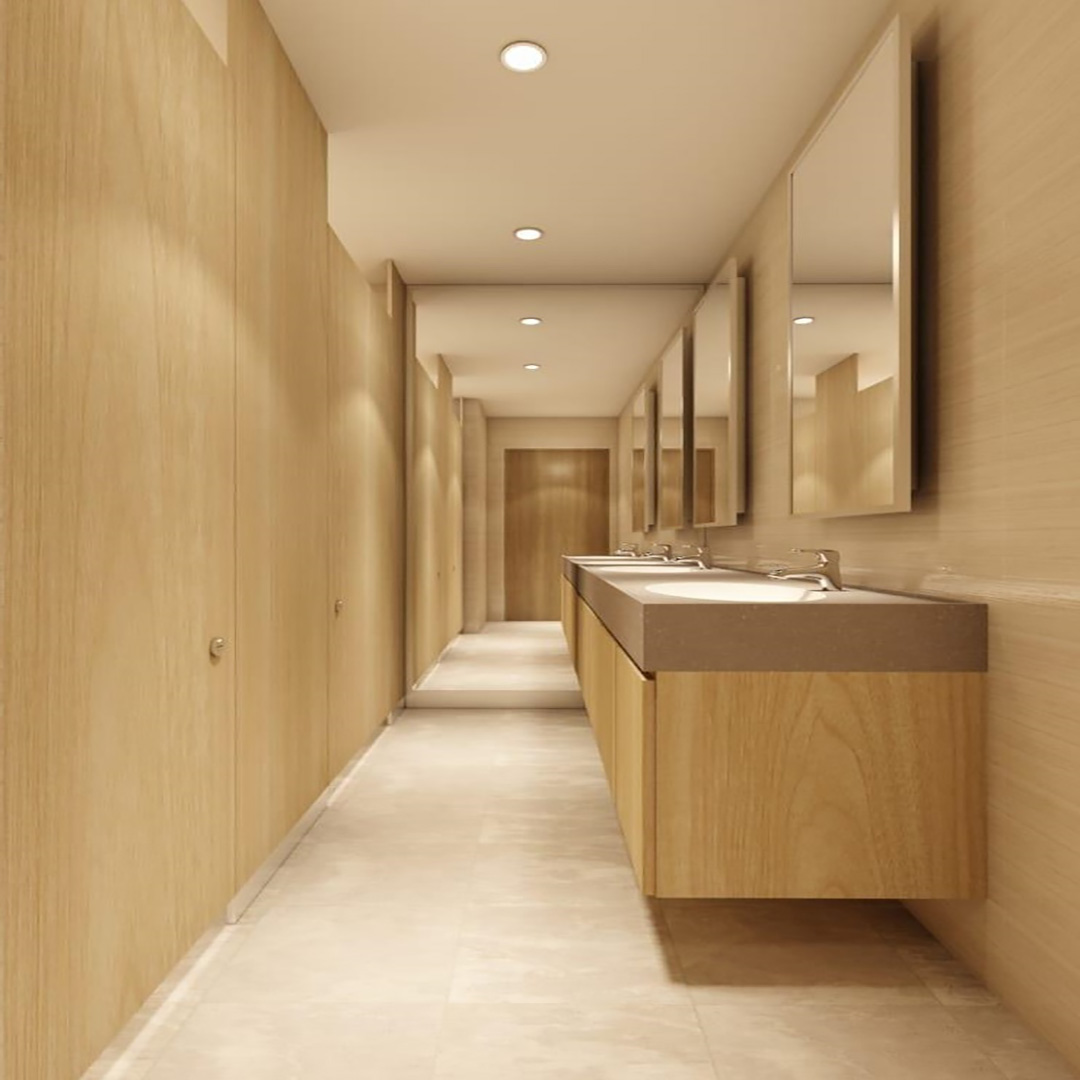 Leo offers extreme privacy and discreet with Full Height toilet partitions, adding a whole new level of experience with its striking aesthetics with the stainless steel shoebox.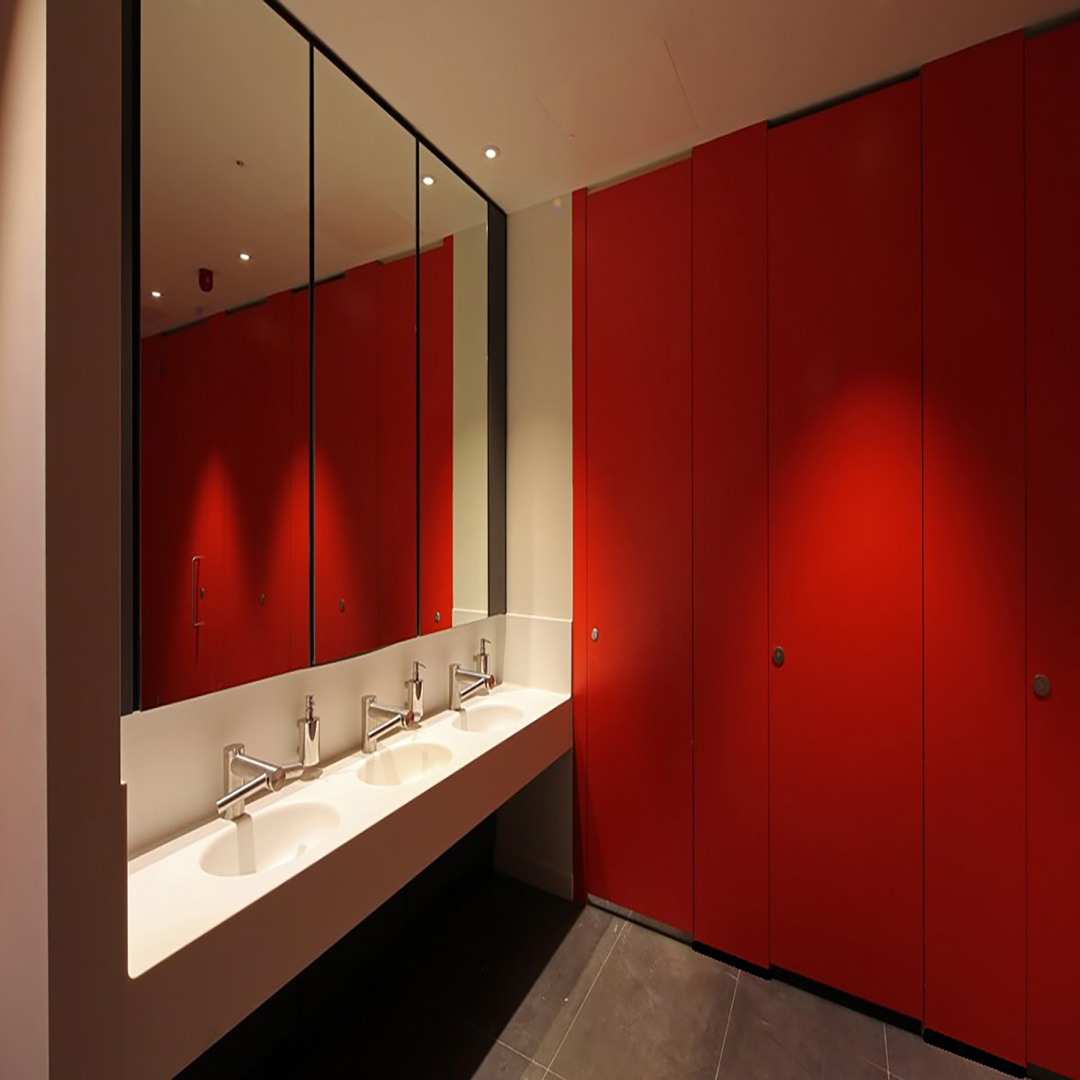 Sagittarius offers full height toilet cubicles to give the extra privacy you need, providing the ultimate durability and high aesthetic appeal in its seamless style.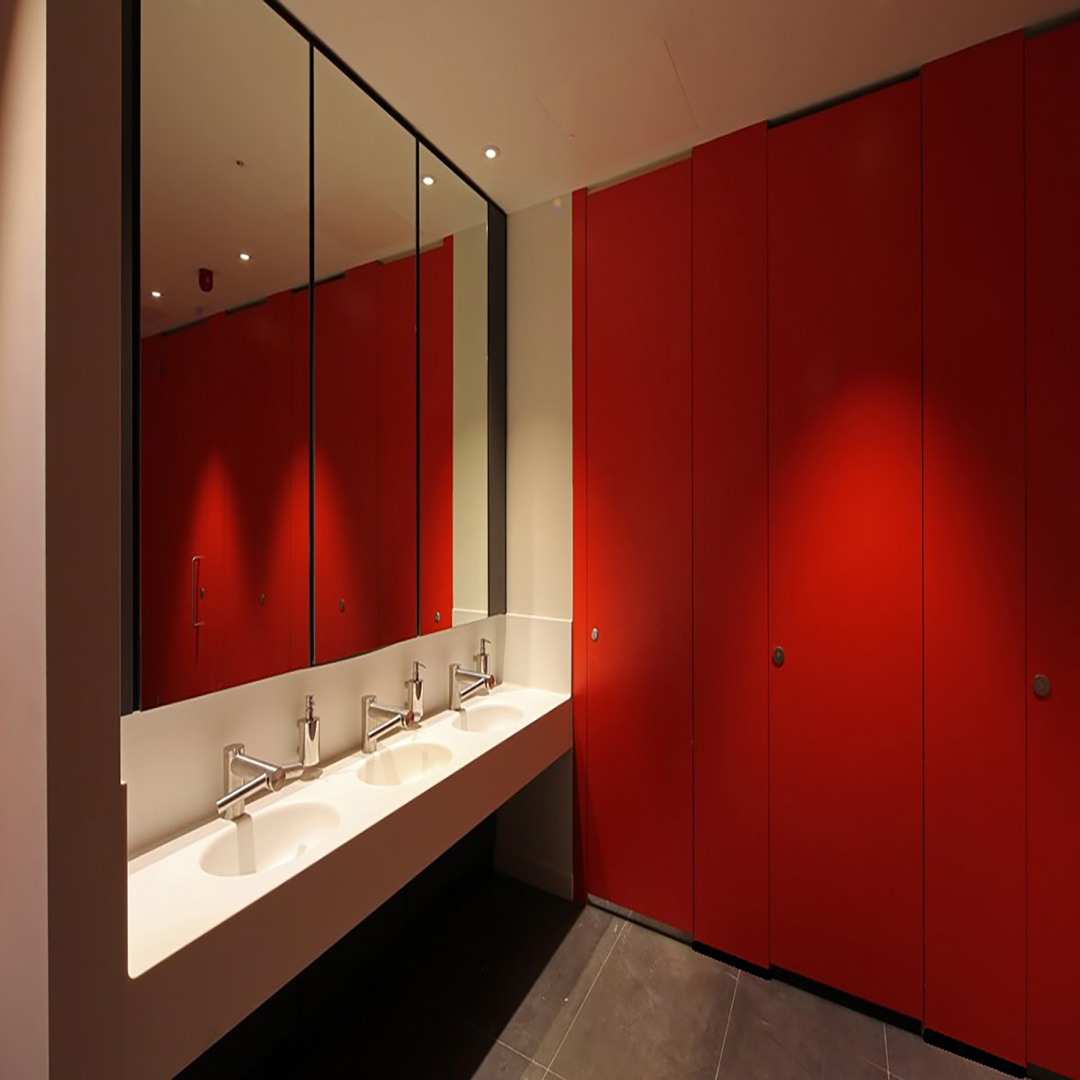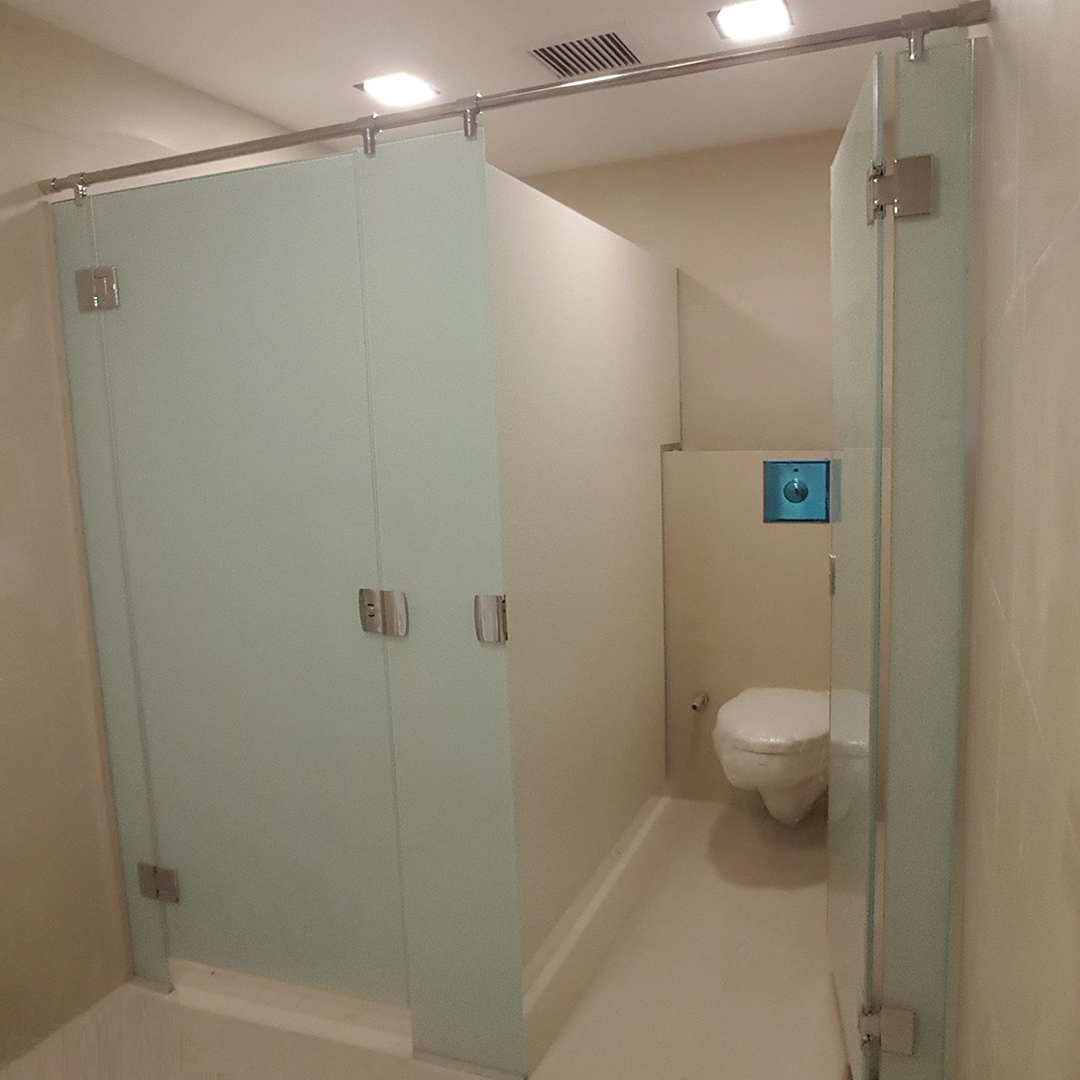 Cancer offers the attractive wet and dry cubicle solution with Hybrid-Glass+HPL cubicle system that can be specified for both Shower and WC purposes.
Quality stainless steel bolt through fittings and headrails in conjunction with the tempered glass panels complete the sense of quality and luxury associated with the experience.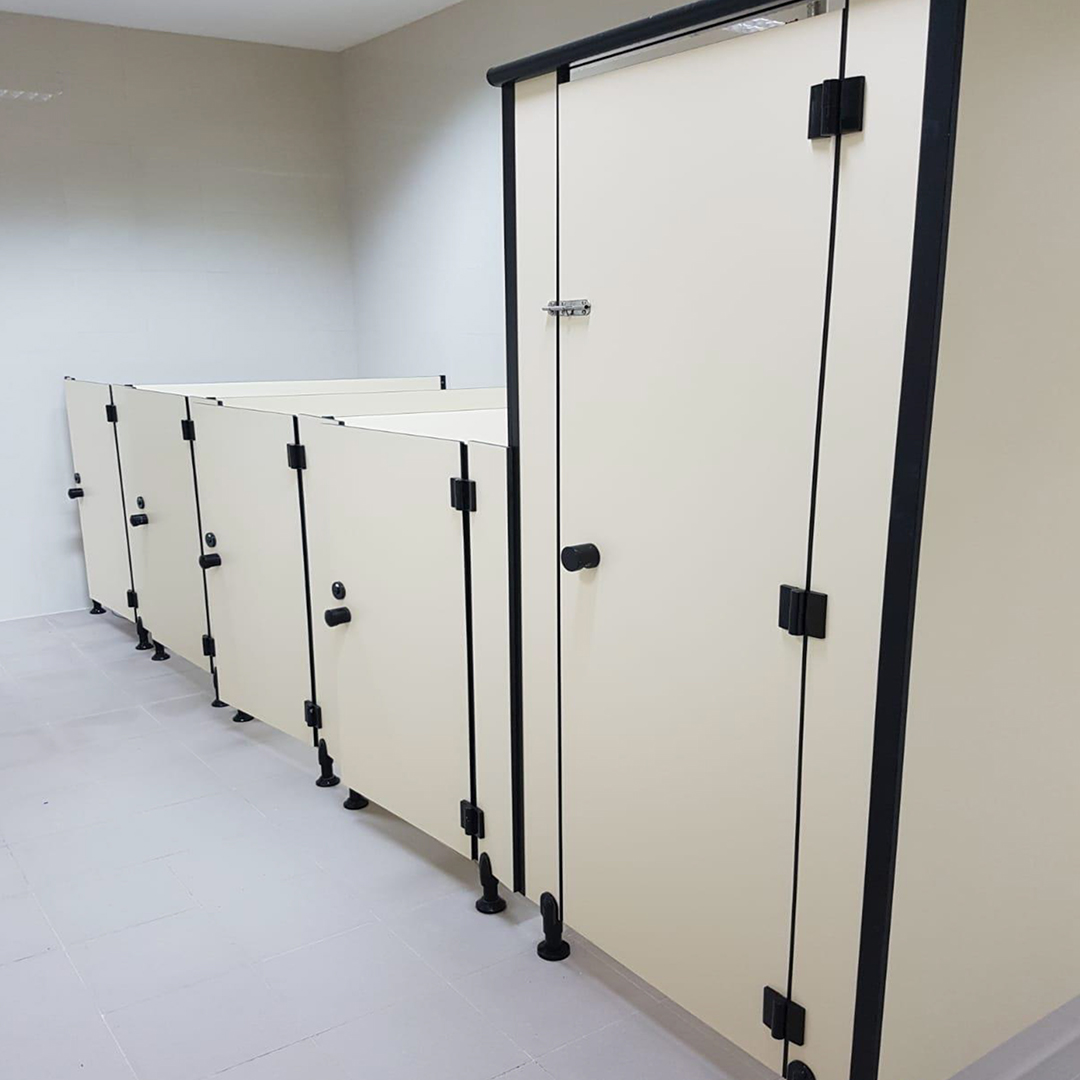 Gemini offers practical & versatile toilet cubicles for children.
Available in various design options to suit any budget for pre-school and nursery environments.
Specifically designed with children in mind, the low level doors and partitions enable adult supervision.
Incorporated with finger guard feature to safeguard the children.